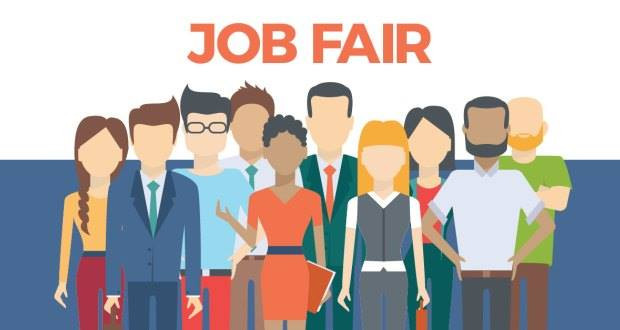 Register today for this great opportunity!

Tues., September 14th - From 11:00am to 1:00pm
Job Seekers: Local Chenango, Delaware & Otsego businesses will be at our virtual Job Fair looking to connect one-on-one with YOU!
Register Now:
Registration Link for Job Seekers
Registration Video Instructions for Job Seekers
Registration Link for Businesses
Registration Video Instructions for Businesses
After you have registered we encourage you to view the training materials that are located in the Premier Job Fair system.