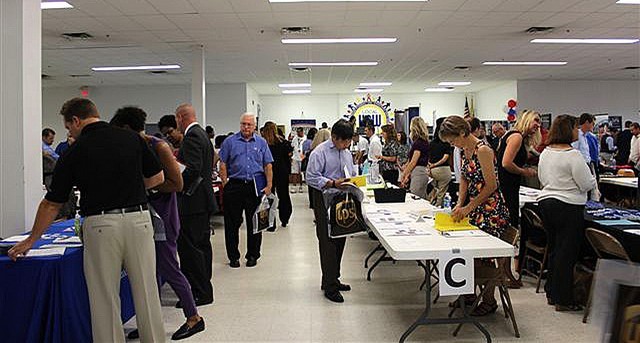 Save the Date!
When: Thursday, June 21, 2018, 1:00 PM - 4:00 PM

Where: The American Legion 29 Sheldon Street, Norwich, NY 13815

There is NO FEE for employer participation. Table, chairs & electric will be provided. The doors will open at noon to allow employers to set up.

Space for this event is limited, therefore they will only be accepting employers with CURRENT job openings. Deadline to register is June 11, 2018.
To download the business registration form, click here.
Businesses Attending:
• UHS Chenango Memorial Hospital
• Bassett Medical Center
• A.O. Fox Memorial Hospital
• Springbrook
• Chase Memorial Nursing Home and Rehab.
• Family Planning of South Central NY