Congratulations, Graduates!
Congratulations to the successful completers of the Manufacturing Basics Certification Training held last month in conjunction between CDO Workforce, SUNY Broome and the Otsego Chamber of Commerce.
There were 16 participants in the training, all local dislocated workers, which despite challenging weather and road conditions completed and graduated the two-week intensive training.
Topics covered in the training included Hand Tool Usage, Blueprint Interpretation, Reading Measuring Devices, Shop Math, Quality Control, Basic Computer, MS Excel, Interpersonal Communication, and Technical Writing, all areas of need reported by local employers.
Upon completion of the training a Job Fair was held on March 16th, in which students were given the opportunity to meet directly with employers from the Chenango, Delaware, and Otsego County areas.
The Job Fair was well-received and attended by both students and the public.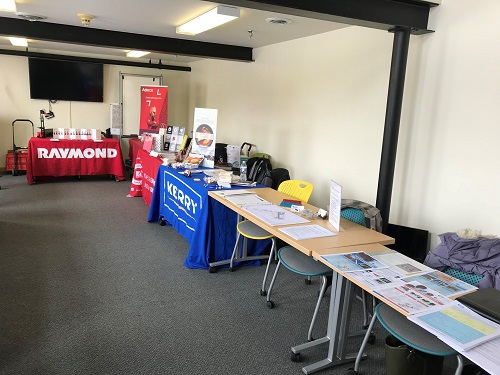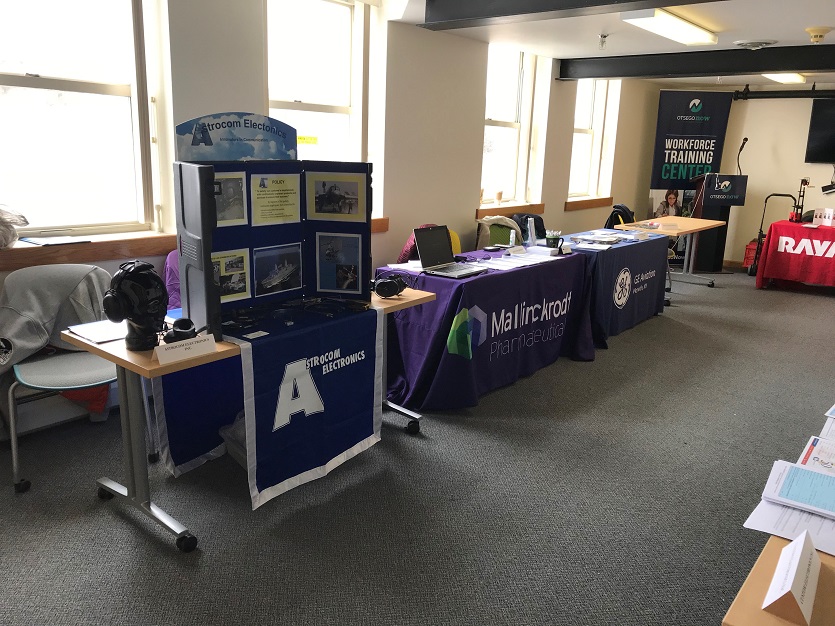 Photos Courtesy Barbara Ann Heegan, Otsego Chamber of Commerce