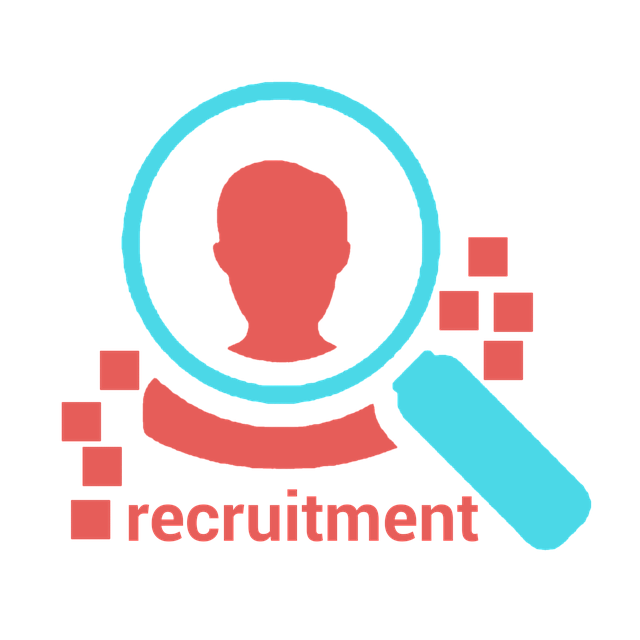 There will be a Manpower Recruitment on Friday, 3/2/2018, 9am – 12pm at the Norwich CDO Workforce Center.
We will be scheduling interviews for Manpower during the time period of 9am – 11am. Manpower is willing to see walk-ins during the time period of 11am-12pm.
The sign-up sheet for the interviews is at the Front Desk. If you are not located at the Norwich Center, please call 334-2201, ext. 127 to schedule an interview.
To view current openings, click here.
To view/download the flyer, click here.