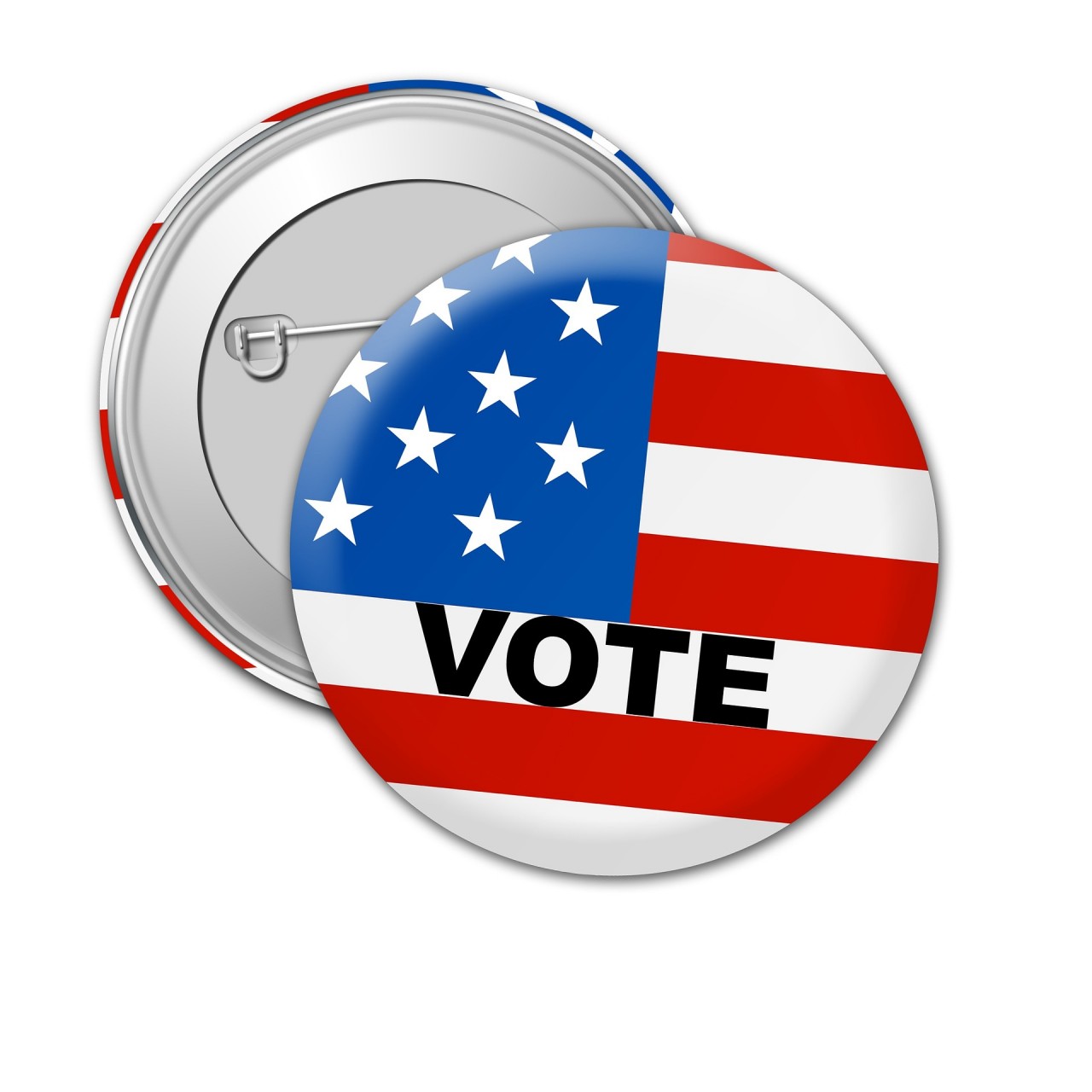 National Voter Registration Day is Tuesday, September 24th.
Celebrate democracy in America by registering to vote on September 24.
National Voter Registration Day takes place every year on the fourth Tuesday of September. The goal is to create broad awareness of voter registration opportunities and reach people who otherwise might not register to vote.
In honor of National Voter Registration Day (Tuesday September 24th), the Resource Center for Independent Living, Inc. (RCIL) will serve as a site where anyone can register to vote.
Learn More About RCIL Locations Here
Do you have questions about registering to vote? Go to NationalVoterRegistrationDay.org to learn more.